Symposium on Aiding Kenya by the Chongqing Health Commission held in Cancer Hospital Affiliated to Chongqing University
On the afternoon of November 13, Zhou Lin, deputy director of the Chongqing Health Commission, with the experts from the International Cooperation Office, the Planning and Development Office, the Maternal and Child Health Office, the Disease Prevention and Control Office, and the STD / AIDS Prevention and Control Institute of the municipal CDC visited our hospital, and organized a seminar on medical assistance in Kenya. Dean of the hospital, heads of relevant administrative and clinical departments attended the meeting.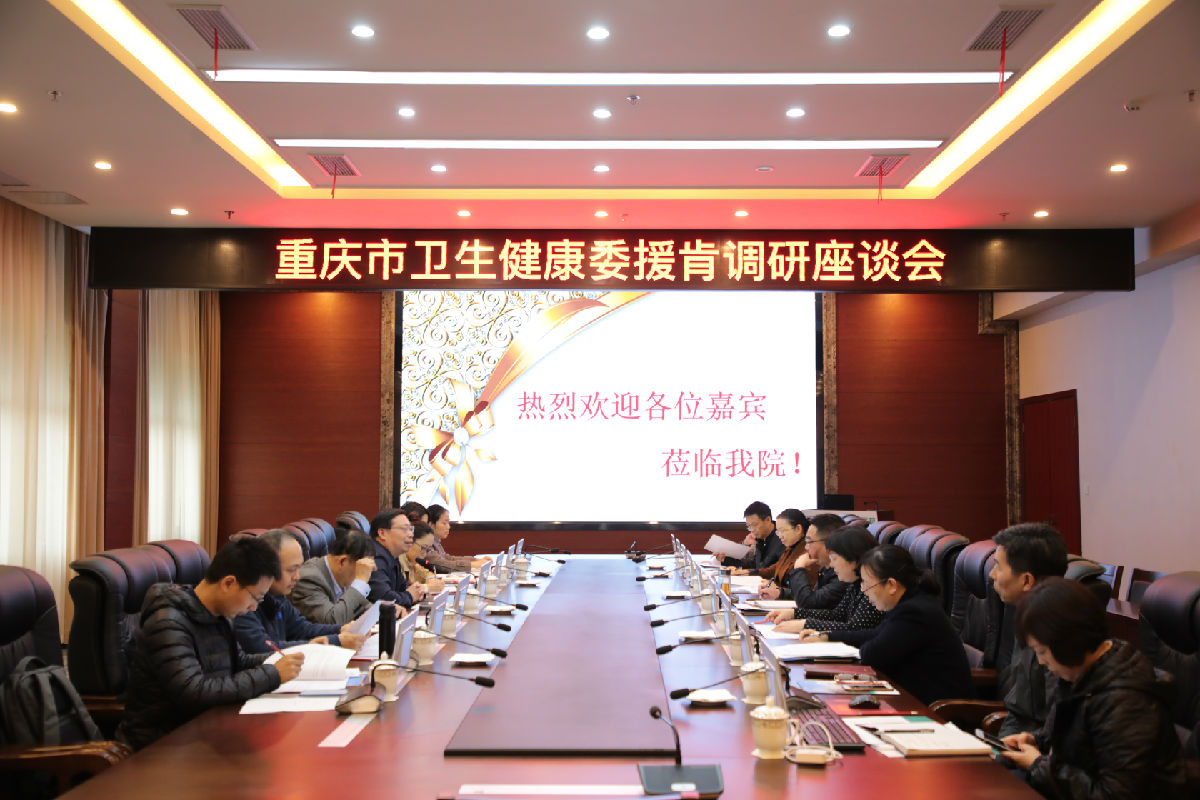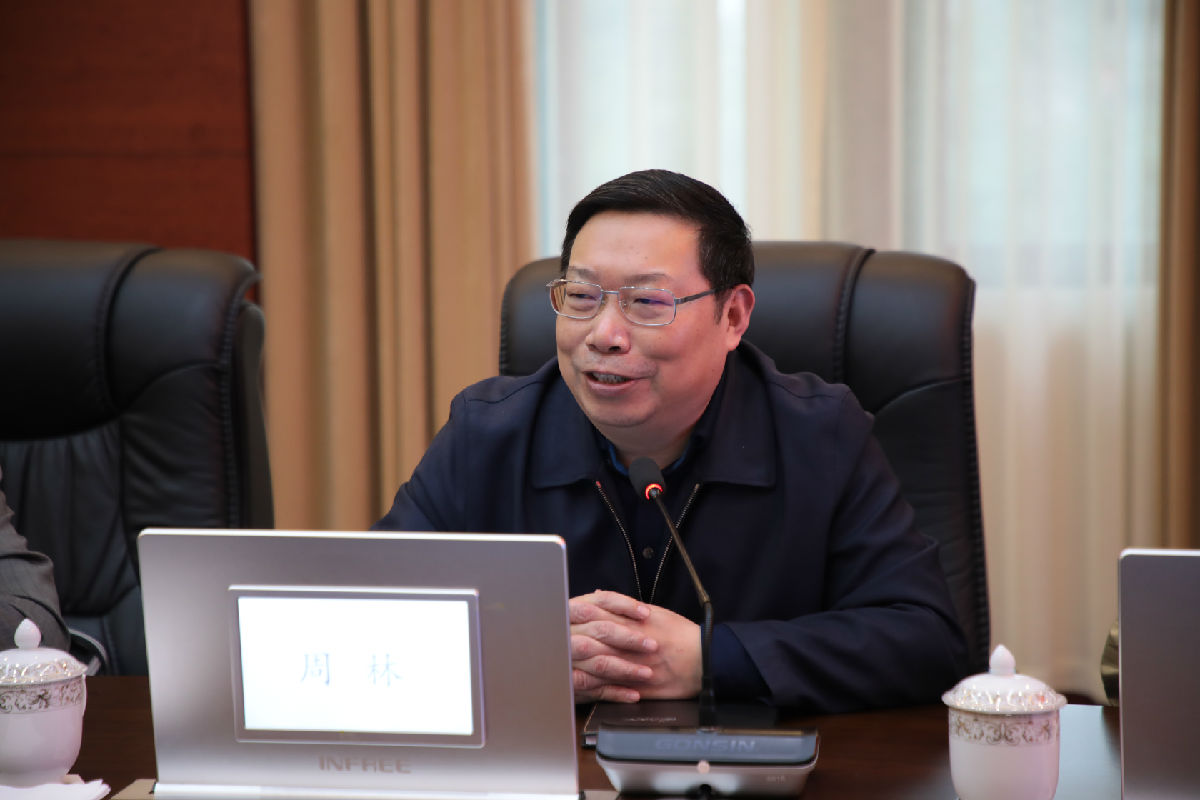 Zhou Lin and his delegation visited the ward built in the first phase, radiotherapy room etc. to learn about the medical technology of the hospital. At the following meeting, Zhou Lin introduced the background regarding the medical assistance to Kenya in detail. He pointed out that Chongqing has rich experience in the dispatch and management of Chinese medical team, and the aid to Kenya this time will focus on the development of Kenyatta University Hospital. Yang Bin, deputy director of the international division, made a report on the assistance project, which covers the brief introduction of Kenya, the exchange and cooperation between Chongqing and Kenya, the general health situation of Kenya, the aid project of Kenyatta University Hospital, and the research mission to Kenya.
Subsequently, the experts at the meeting had a detailed understanding of the development status of the relevant departments of the hospital, and had a heated discussion on the business and the proposed assistance projects, expressing unanimous recognition of the overall strength of the hospital. Wu YongzhongThe dean said that the hospital will contribute to the diplomatic and medical undertakings of the motherland with its professional management level, superb professional skills and rigorous working attitude.